Photovoltaics Reliability Operations and Maintenance Innovative Solutions for Energy Alliance
Malta has one of the highest solar irradiance of all EU Member States.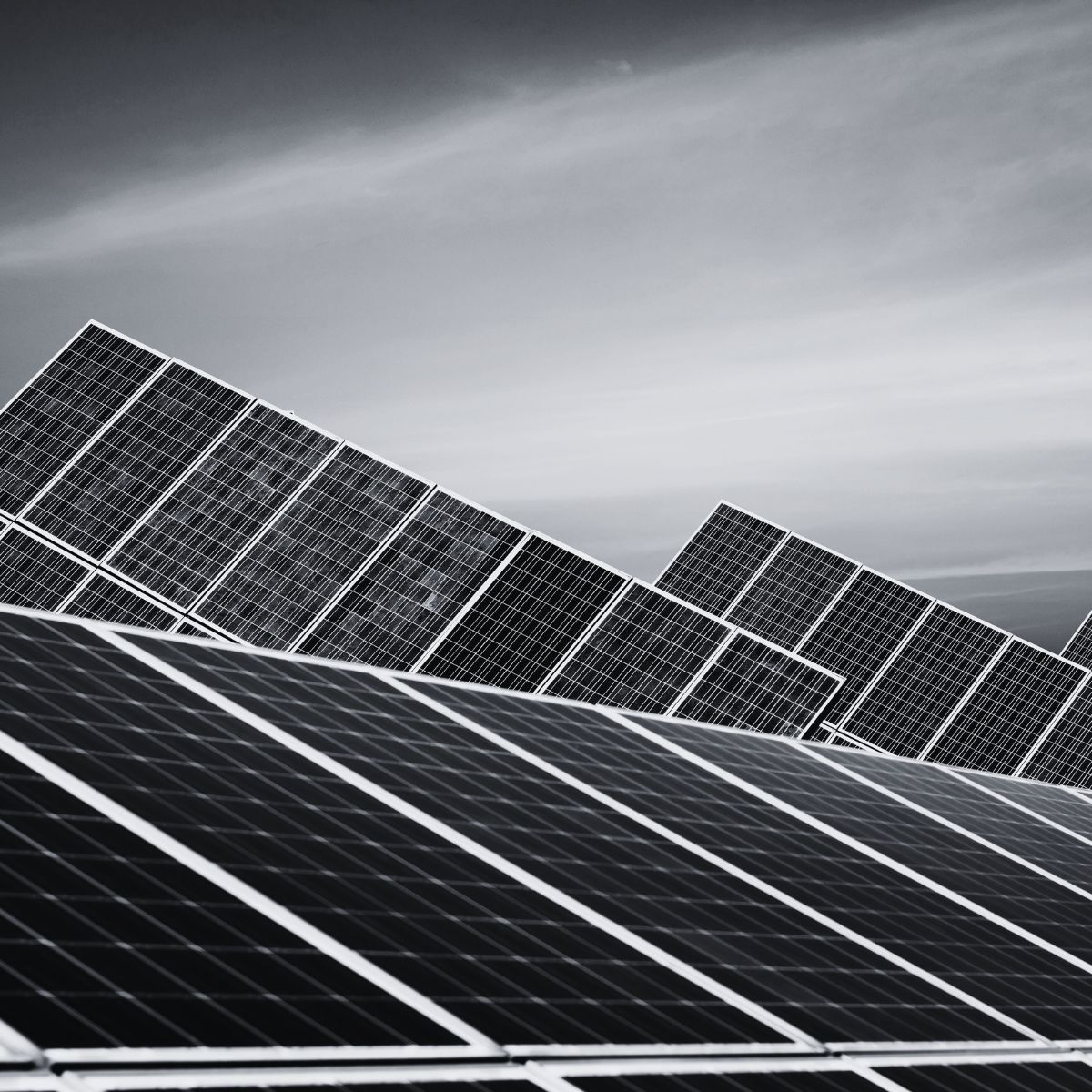 The Advanced Schools will provide young researchers and high-level technical staff training. They address topics in the field of solar PV. All the participants will have the possibility to interact and share experiences and activities with high-level experts. The advanced schools are intended to be open to local and international academic and research institutions and industry. 
Subscribe to our Newsletter
Every 6 months we update you on the advancement of the project, what's to come and the events we will be attending.